Case Moderna Textielservice Hardenberg
Gas savings of 10% achieved in hospitality laundry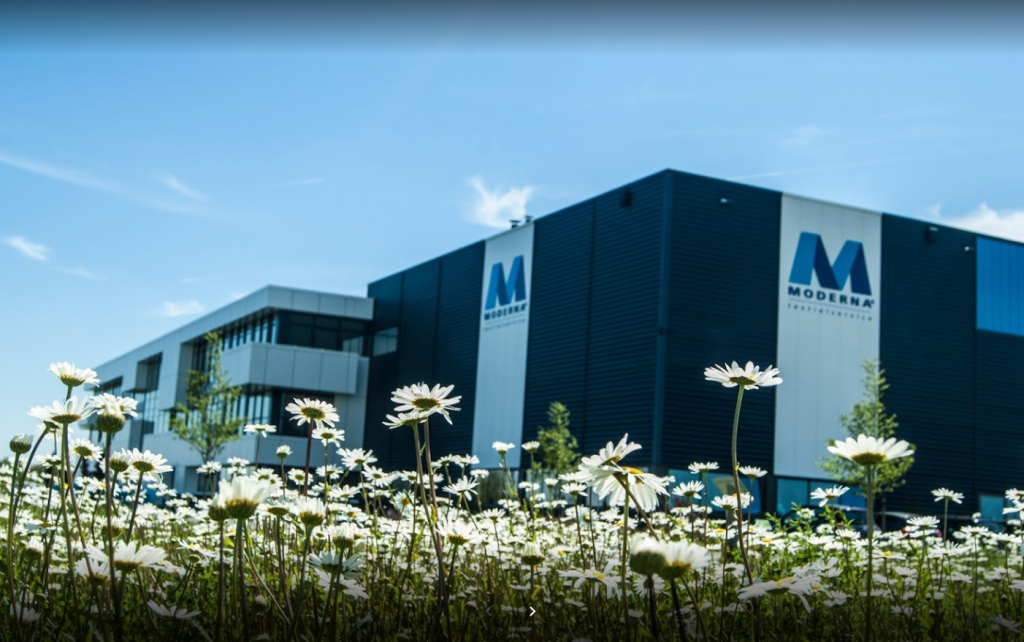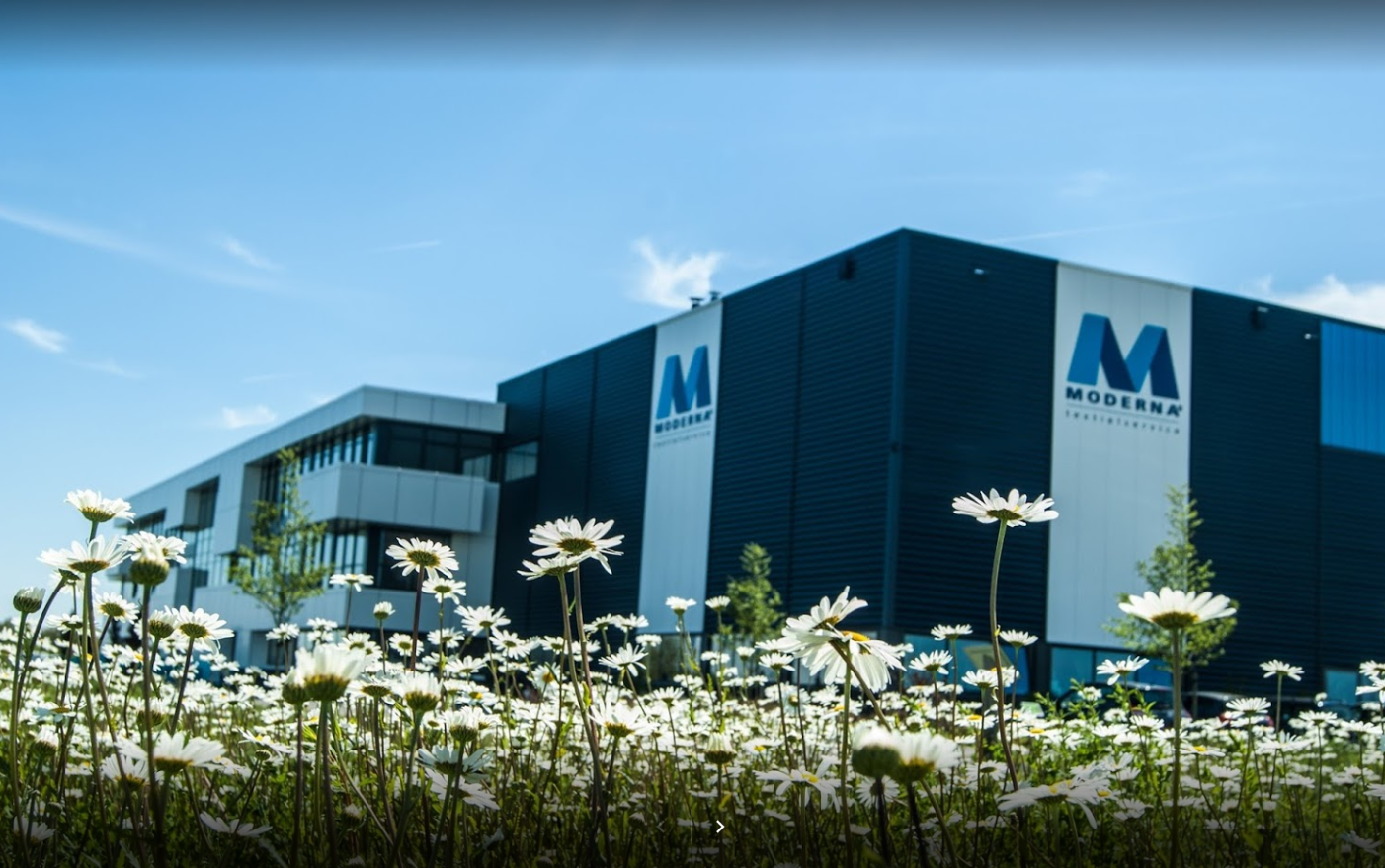 Moderna is a sustainable full-range supplier providing workwear, textile cleaning, personal protective equipment, products for sanitary areas and workspaces, cleaning materials, mats, and several supplementary items. Thanks to Laundry Dashboard, they can optimise their laundry process.
The challenge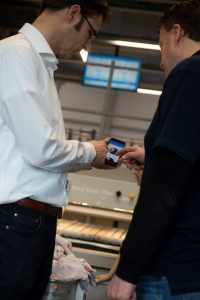 Moderna had a number of questions prior to the partnership, such as: "How can we improve our insight into our laundry? How can we use data to properly direct both our employees and machines? Can we use data as a basis for improved decision-making?" They were looking for a system that would let them visualise the intangible and invisible processes in their laundry to achieve their ultimate goal: the optimisation of laundry processes and making the company more sustainable.
We spoke with Luuk Hans, an employee of Moderna. Luuk and his team have achieved a magnificent improvement in energy consumption in the hospitality laundry. "Laundries are facing complex processes. That is why knowledge and insight matter. For example, it can be difficult to establish when exactly a measure becomes energy-saving, and where exactly the tipping points are located. There is always a quest for balance – a process that is simplified by using data", Luuk Hans tells.
The solution
Moderna found the solution to these challenges in using Laundry Dashboard. The system creates insight into labour capacity, machine performance, and consumption efficiency. The data that Laundry Dashboard generated opened their eyes. "The numbers tell the tale", Luuk continues. "Once we begin an optimisation project, we have to start by measuring everything to safeguard against incorrect decision-making during the improvement process. We must begin our optimisation project somewhere, and that is where data plays an essential role. For example, data shows you your current performance in terms of energy consumption. You can use those figures as a basis for defining your goals."
When asked how they manage to save on power consumption, Luuk answers: "We worked on optimising gas consumption for the dryers in the hospitality laundry. And, essentially, we did so by adding warm water to the CBW. How did we arrive at that decision? We used the data from Laundry Dashboard to see what exactly the dryers were doing in terms of consumption. The data showed that the temperature of the linen fed into the dryers was too low. We therefore decided to add warm water to the CBW's rinsing compartment first, thereby increasing the temperature of the laundry fed to the dryers and decreasing the amount of moisture in the linen. We also manually optimised dryer settings. For example, we have lowered the inlet temperature at the dryers by 10 ° C. Overall, this has resulted in a reduction in gas consumption as the dryers manage to maintain a more constant temperature.
The result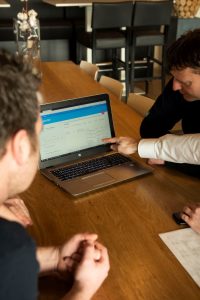 "We reduced gas consumption by no less than 10%. In addition, we cut back on cycle time at the dryers by 25% per batch. A double win!" Luuk says.
Another important aspect of Moderna's operations is its employees. "We measure employee performance to allow us to improve processes. This, in turn, benefits our employees. And let us not forget the data currently being gathered – a valuable future commodity where robotisation and automation are concerned. After all, it takes an enormous amount of time to generate Big Data oneself."
Laundry Dashboard is proud of the project they accomplished together with Moderna. This case shows us that the use of data to obtain the right interest in laundry processes is one of the key aspects for achieving one's goals. Moderna gained the solutions to their problems by using data to improve insight and decision-making. It lets them work more efficiently – here, by reducing power consumption and by reducing costs. This allows Moderna to grow their business in a sustainable, future-oriented manner.