From inspiration to return
When teamwork and smart automation meet, beautiful things happen. Laundry Dashboard creates access to unique laundry information, leading to inspirational improvements – even in the best laundries.
1. Take the challenge
However good your productivity may be, there is always room for improvement. Take the challenge.
2. Manage for data
Monitor your laundry like never before – and find out what is possible.
3. Improve together
Professional laundries create a 4-23% performance improvement.
Performance as a team effort
Employees with better insight
Laundry Dashboard gives your employees insight into productivity. And that is an excellent thing. Because even the smallest improvement your team can realise is shown immediately in the figures. A reward and an incentive in one.
Easy access to real-time information has shown to lead to improvement.
Objective information about productivity helps supervisors and management.
From major businesses to local family companies: Laundry Dashboard is suitable for all kinds of laundry.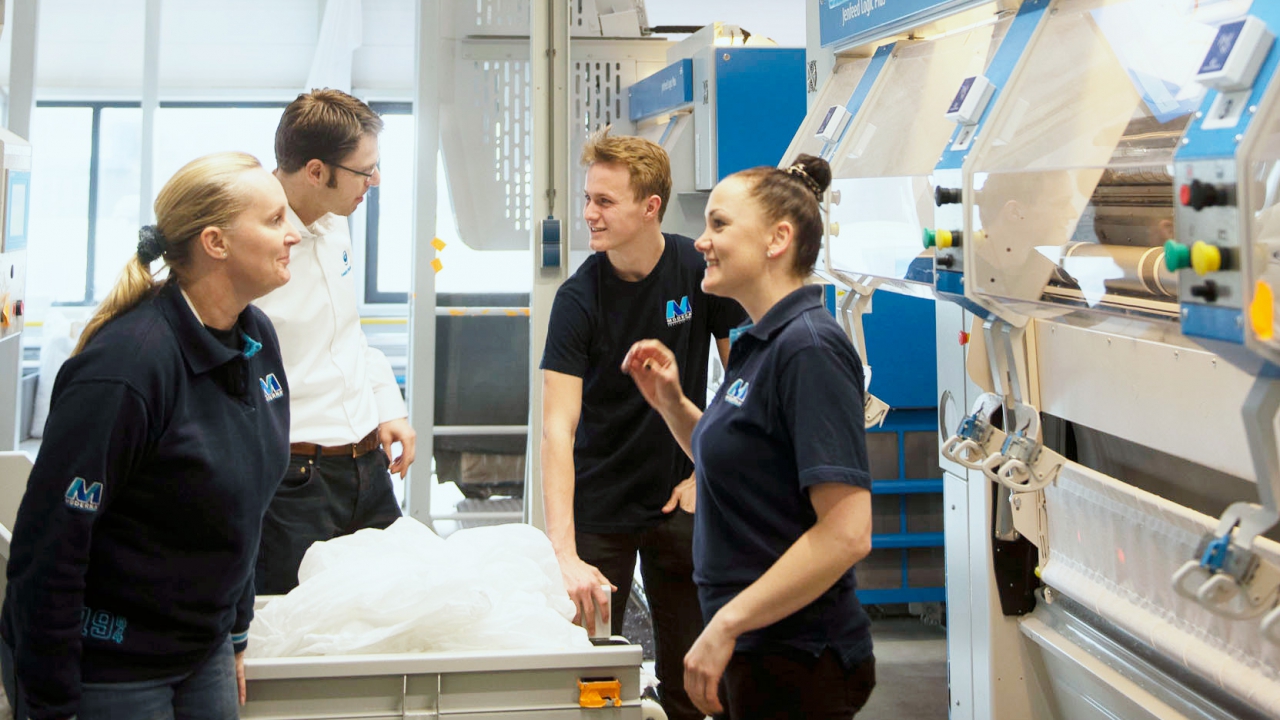 Take the test!
Want to know more about how Laundry Dashboard would work in practice for your business? Allow yourself to be convinced by our one-of-a-kind test setup. The trial setup can easily be installed by yourself.
Available within three weeks
Plug & play
Free training
Immediate results
Three-month zero licence fees
No-good money-back guarantee